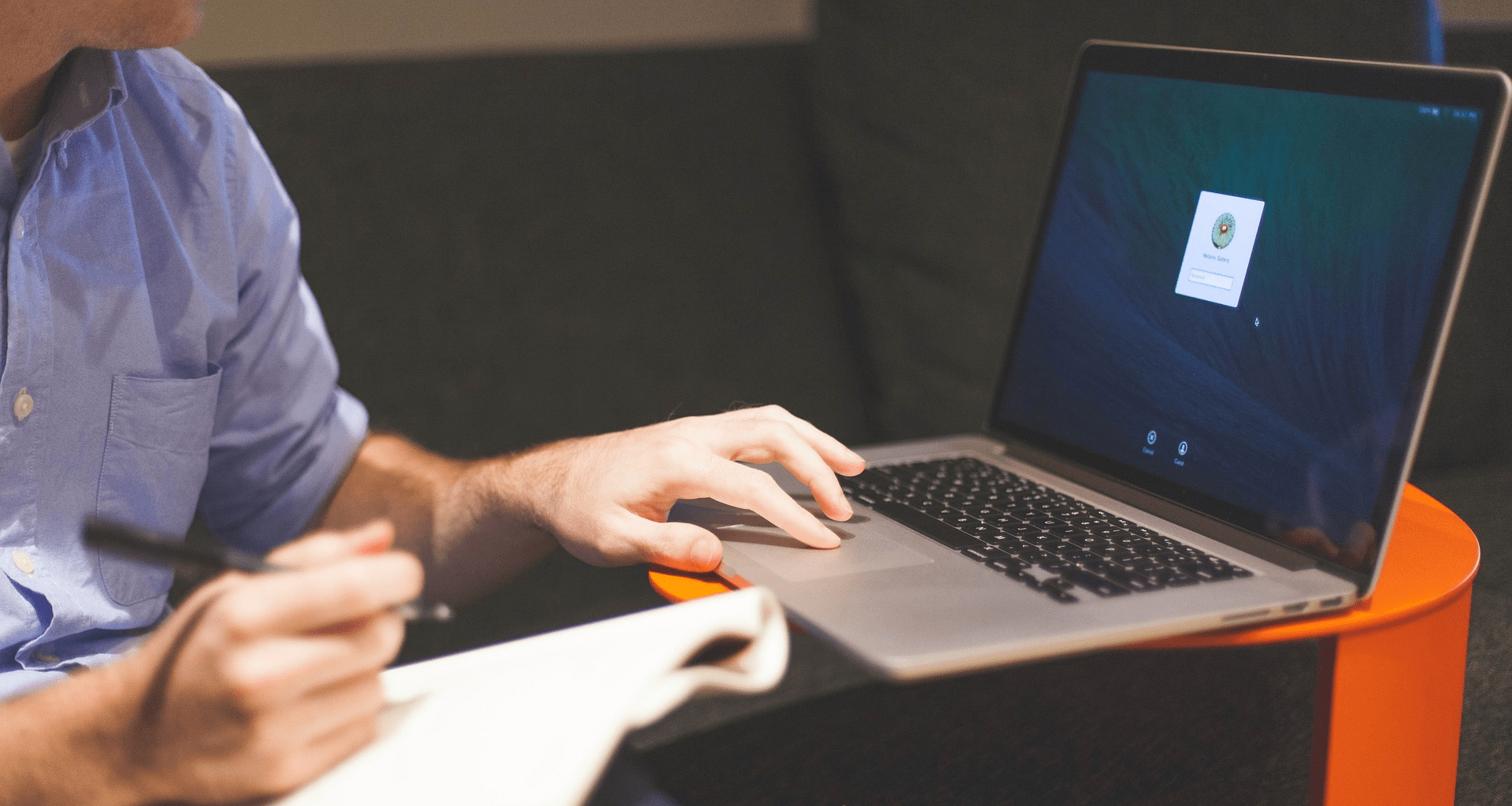 Read some useful suggestions about running a successful business from home to help you prepare for this way of working.
Running a business from home is the dream of a lot of people. Avoiding commutes, being your own boss, running a business that aligns with your morals and values. It really is a goal for many people but it is important to remember that it does take masses of self discipline and motivation.
You have to be so organised and so ready to turn away fun plans or even just watching the TV for the sake of your business. You have to feel ready to completely be in charge of your own destiny which is a lot harder than it seems.
If you are considering running your own business from home, take a look at these suggestions to help you feel more prepared for this huge change in your approach …