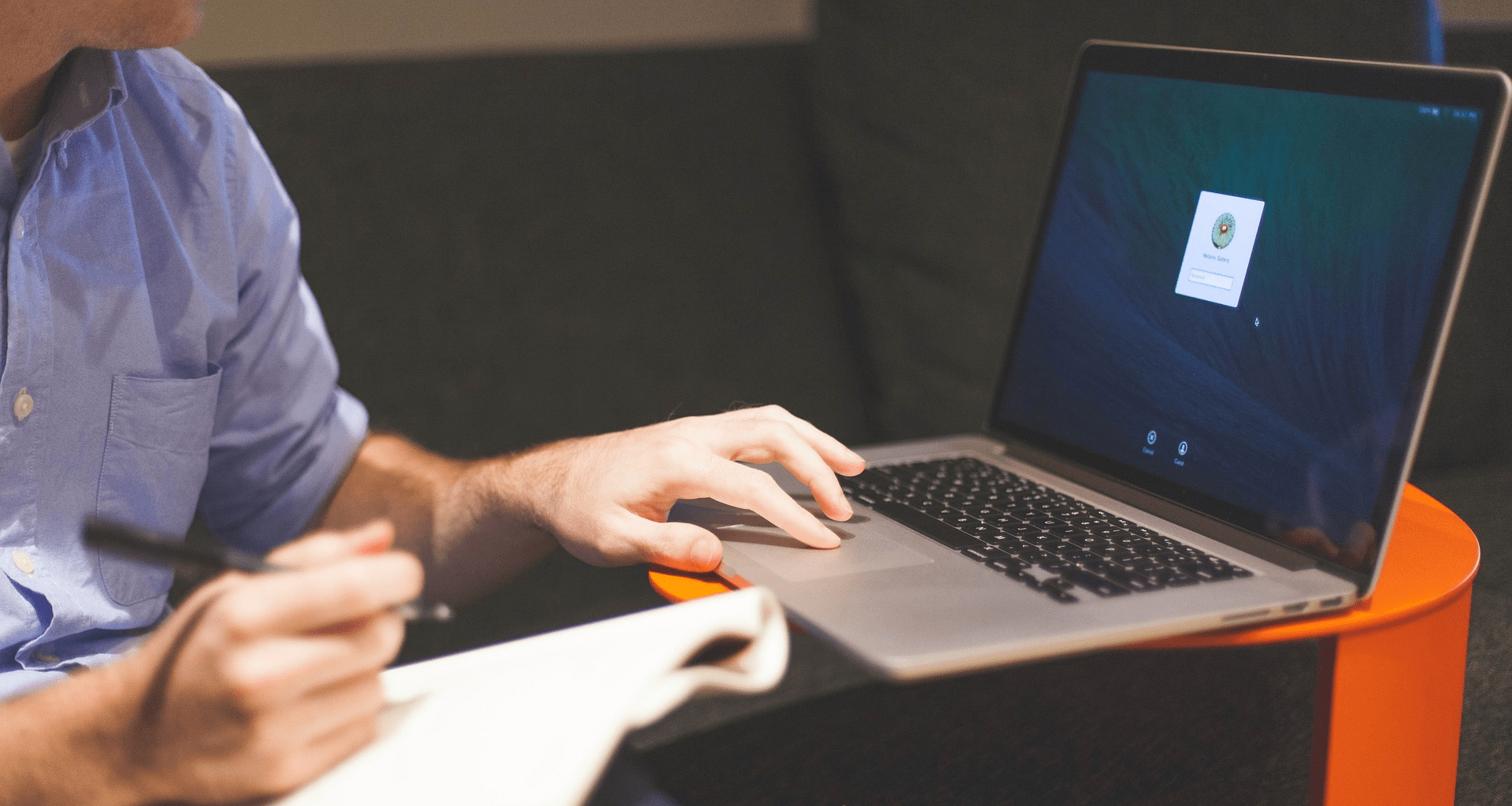 Read some useful suggestions about running a successful business from home to help you prepare for this way of working.
Running a business from home is the dream of a lot of people. Avoiding commutes, being your own boss, running a business that aligns with your morals and values. It really is a goal for many people but it is important to remember that it does take masses of self discipline and motivation.
You have to be so organised and so ready to turn away fun plans or even just watching the TV for the sake of your business. You have to feel ready to completely be in charge of your own destiny which is a lot harder than it seems.
If you are considering running your own business from home, take a look at these suggestions to help you feel more prepared for this huge change in your approach to your career:
Think About Where You Will Work
For some people working in the living room with a laptop on their lap, This Morning on in the background is the best way to work. For some, a proper home office is needed so the door can be shut on work when it needs to be. Your working space can even be your local coffee shop if you want it to be. It is important to think about where you want to work and have at least one quiet place with reliable internet connection and power you can go to if you need to.
Have A Schedule
It is important not to have lie-ins, not to assume you will just work when you need to without a schedule. Make a complete schedule based on the hours you want to work, including a lunch break and allowances for the gym and other activities that matter to you. Most importantly, stick to your schedule so you feel structured.
Plan Ahead
Before you even think about quitting your day job you should have a strong plan in place for your business ventures. This will help you work your way to a successful home business knowing there are goals and milestones to hit.
Stay In Touch With Other People In Your Industry
Don't fall out of touch with your industry because you work at home. You might find it affects your business negatively and even makes you feel lonely too. Go on freelancer days out, work in workspaces with others in your industry and stay in touch with others like you, it can only benefit your business and your sense of wellbeing.
Set Boundaries With Your Family And Friends
Your friends and family might be used to turning up to use your time whenever you are at home, but now, that cannot happen. You need to make it clear that when you are in your workspace at home, you are out of bounds. So your Mum can't just turn up for a cup of tea, your kids can't barge in and expect playtime, your spouse can't just expect you to have lunch with them. Plans with your loved ones need to be as structured as your work schedule if you want to succeed in working from home.
Don't Fill Your Home With Your New Business
If your new business involves stock and paperwork it is important not to fill your home with it all, otherwise you lose any space to unwind. Why not use cheap self storage (see https://storing.com/) for your new business stock? Ideally a cheap self storage unit about half an hour of your home can provide you with a seperate storage space for your new business stock, enabling you to maintain control over your home environment. London storage is surprisingly cheap these days, if you are based in the capital.
Working from home can be incredible, especially when you are your own boss. Do plan ahead and do prepare well, setting boundaries for yourself and others where possible so that you don't blend work and home too much. With a little thought and a lot of research, you can have an incredible business from home that will hopefully go from strength to strength in the future.