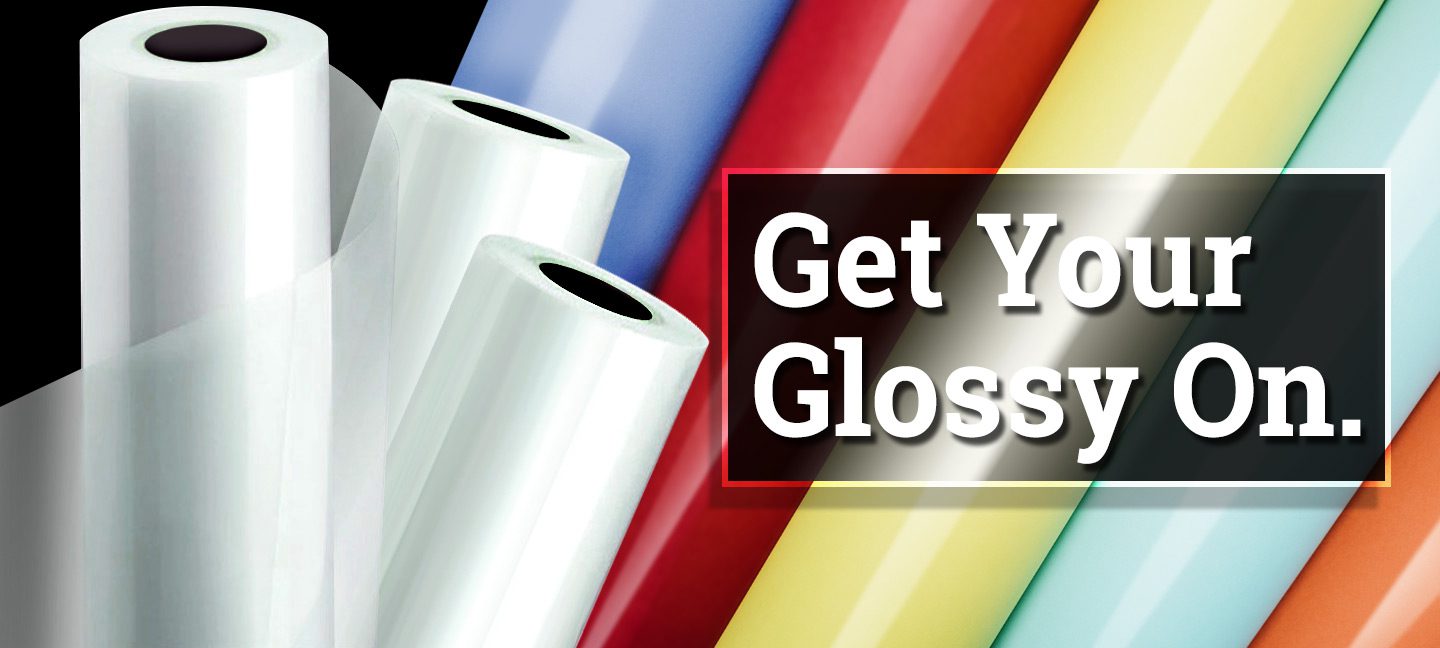 No, it doesn't. Postage fees are exactly the same for both paper and laminated direct mailers, which is excellent news for marketers using direct response as a part of their marketing mix. You can maximize your marketing impact by sending customers and prospects a "plastic" laminated mailer at regular automation letter or postcard pricing. The USPS ruled in 2018 that the only caveats are that the laminated mailer must meet the following criteria:
It must be made of paper under the laminate
It must have rounded corners that don't exceed a maximum radius of .125 inches
It must be part of a presorted automation mailing with an Intelligent Bar Code
You can even include perforations, such as mini-coupons or membership key tags, as long as they meet specific postal code criteria.
Why Choose a Laminated Mailer?
According to the Direct Marketing Association, or DMA, studies and feedback from direct marketers indicate that response rates increase when enhanced special effects like lamination are added to direct mailers. Why? Because customers and prospects perceive such enhanced direct mailers as having a higher brand value. As a marketer, laminated mailers give you the benefit of another few moments of intrigue with a prospect—time enough to capture their attention with your message and offer.