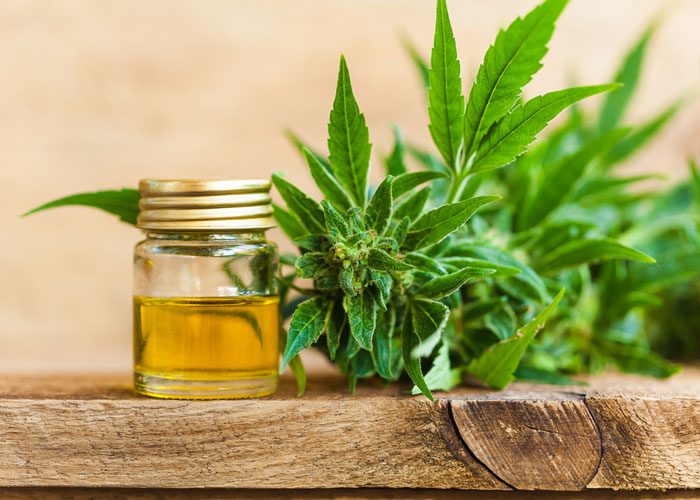 A recent survey carried out on the use of CBD showed that most people who purchase CBD products do so to treat everyday health issues such as depression, insomnia, joint pains, anxiety among others. The United States legalized hemp in 2018 by signing the Farm Bill into law. Currently, 47 states in the United States allow the sale and distribution of CBD in one form or the other.
With the growing interest in CBD, serious-minded entrepreneurs are already reconsidering their marketing strategies and going online with their CBD marketing, if they haven't done so already. If you are interested in selling CBD online and would like to know how to go about it, then the following article will help to guide you through the possible marketing options available to you.
1. Content Marketing
Content marketing for CBD products is a good way to give your products a wider reach. This is because your target market is always out there constantly searching for information on the health benefits of CBD. Creating content that informs your potential customers as to the benefits of CBD products will not only make them trust you enough to buy from you but will also boost your brand and set you out as an authority in the CBD industry.
So, instead of pitching your CBD products to your customers, you are providing them with valuable information that will help them understand how useful your products are to them.
Using this strategy will help you to sell more of your CBD products on both Facebook and Google through content marketing. However, it is important to tailor your content to provide answers that will help address your customer's problems.
2. Use SEO To Target CBD Users
Search Engine Optimization (SEO) is another effective means of marketing your CBD products online without any need for paid advertising. SEO involves increasing the quality and quantity of traffic to your website by optimizing your content as well as other aspects of your website to increase your search engine visibility. Proper SEO on your website will attract the right quality of CBD customers to your business. The results are always impressive and well-targeted, leaving little or no room for failure.
3. Google PPC Ads
Google PPC ads makes it easier for you to reach out to prospective customers who are ready to buy your CBD products. These users have been educated beforehand on using CBD, the health benefits of doing so, and must have evaluated what you are offering to them before being led to your store. Google PPC ads bridge the gap between your CBD business and CBD users who are ready to buy from you by getting to them at the right place, right time and right device and presenting your offer right to them. Keep in mind that in order to do so, you'll have to create a new Google ad account that is specifically for CBD advertising so that you don't run afoul of any regulations.
Starting your online CBD marketing campaign with the ideas listed above will surely get you started on the right foot. Pay attention to the basics and you will soon be on your way to building a formidable CBD brand