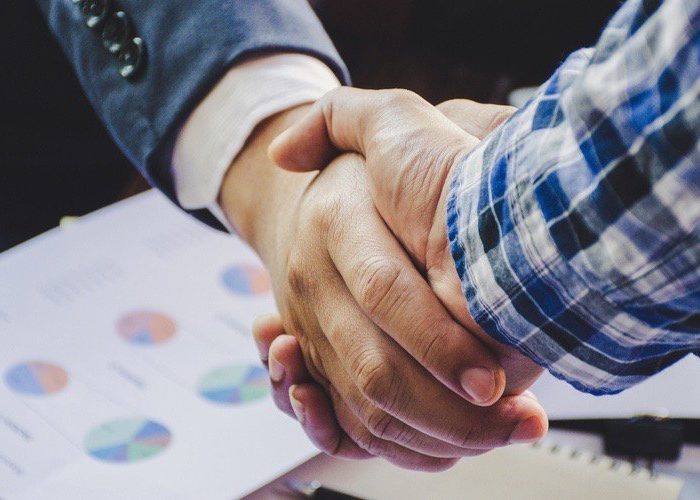 Thr Truth About Small Business Funding
Are you interested in how you can find funding for your business? What's the truth about small business financing? To clear up the matter and know how you can find merchant funding easily, just read below.
Merchant Funding: The Truth
Are you face with a misunderstanding about small business funding? To avoid this, you should have some real, factual information concerning business funding. By the way, small business owners seek business funding for the several main reasons. These include: starting a business, purchasing inventory, expanding their business, and strengthening their business.
Here're some facts to bear in mind before applying for business funding:
There Exist 2 Major Financing Categories: Debt and Equity Financing/Capital
There're other options as well. Also, you can find very few "grants" out there. Well, what's Debt? Debt has to do with borrowing money you must repay, which is usually with interest, during a period of time.
What's Equity financing or Equity Capital? This is the case when you raise money by offering shares of ownership in your business.
It's Not Easy to Obtain Bank Loans
Getting approved for a bank loan can really be a challenge for merchants. Why? Banks aren't willing to work with high risk businesses. Also, they consider small businesses a risky investment.
As for rates, banks offer typically 6-8% interest rates amortized over 10 years. However, they put a rather high bar for their bank loans. Besides, banks require lots of paperwork and information such as personal financial statement, tax returns, and credit history. Moreover, it takes more time to get bank approval.
It's Easier to Obtain Alternative Business Loans
You may have heard that it's almost impossible for startups to get access to working capital. You can find tech startups with a working prototype convincing an angel investor or an accelerator to give money for the further development of their business. The good news is that there're alternative online lenders that're willing to work with starters.
What is more, alternative business funding providers don't shy away from bad credit merchants and can help them get what they need for their business. Also, alternative online lenders require fewer documents to provide, and approve merchants without delay.
All you need is to take the time to find a respectable alternative online lender to work with. Only a true professional can approve you for affordable merchant funding fast and easily.
A small business loan can serve as a basis for your business growth. Have the right knowledge about business financing so to find the right lender and enjoy a quick and effortless approval, as well the best terms for a loan.
Author Bio: As an account executive, Michael Hollis has funded millions by using alternative funding solutions such as merchant funding. His experience and extensive knowledge of the industry have become a true asset for First American Merchant.